In Memory of Keith McMahan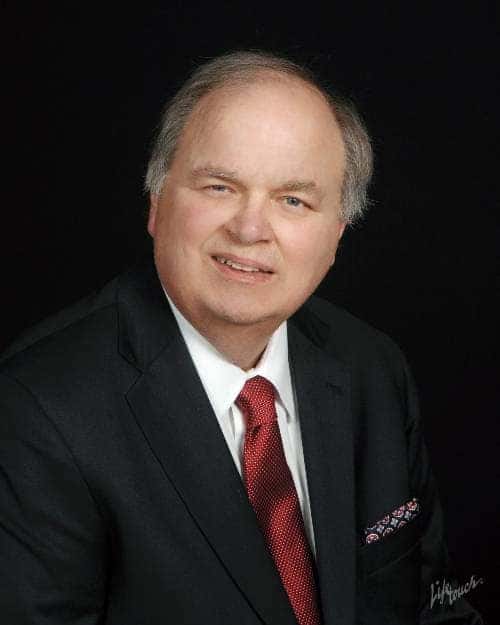 With the recent tribute in the Times-Sentinel, we remember the life of our friend and co-worker, Keith McMahan. A quote of our sentiments was shared with interviewer Sam Jack:
"Keith's passing is a huge loss to all of us at Lubbers. Not only business, but personally. Not only was he a great asset to our business, but a once-in-a-lifetime friend."
Thank you for your friendship, as well as the knowledge and dedication you brought to the business. You are sorely missed.